I'm Andrea, an Italian guy who worked for many years in marketing and advertising but I always had the desire to dedicate himself to something different that would fill his life more.
My first contact with the world of massage came in 2015 because of the need to try and reduce the stress caused by work and the tensions of everyday life. Californian massage has been my first love and the beginning of everything, generating passion for something unknown to me before.
From there I started to train in different massage techniques, personal work and experiences.
Diplomas:
Californian Massage Level I, II, III (150 Hours), Prof. Xavier Gil, Barcelona, 2015-2017
Chiromassage (320 Hours), Dr. Sagrera Ferrandíz School, Barcelona, 2016
Cranio-Sacral Massage (8 Hours), Dr. Sagrera Ferrandíz School, Barcelona, 2016
Traditional Thai Massage (80 Hours), Shivathai, Barcelona, 2016
Hawaiian Massage Lomi Lomi Nui (25 Hours), Juan Baez School, Las Palmas de Gran Canaria, 2016
Neuromuscular Kinesio taping (15 Hours), Dr. Sagrera Ferrandíz School, Barcelona, 2017
Ayurvedic Massage Workshop (20 Hours), Dr. Enrico Ricciardi, Barcelona, 2017
Transformational Kinesiology (60 Hours), Polaris International College, Denmark, 2017
Hawaiian Massage Lomi Lomi (30 Hours), Prof. Juan Santana, Barcelona, 2019
Esalen monothematic workshop on Psoas, Prof. Ingrid May, Turin, 2019
Deep Tissue – Myofascial Massage (100 Hours), Spazio Massages, Barcelona, 2020
Certificates:
International Certification Esalen Massage Practitioner (150 Hours), Esalen Institute, US, 2018-2019
I have more than 4 years of experience giving massages in my private practice and in a hotel SPA in Barcelona.
I also worked for a few months at the Bikram Yoga school in Barcelona complementing the practice of yoga with massage.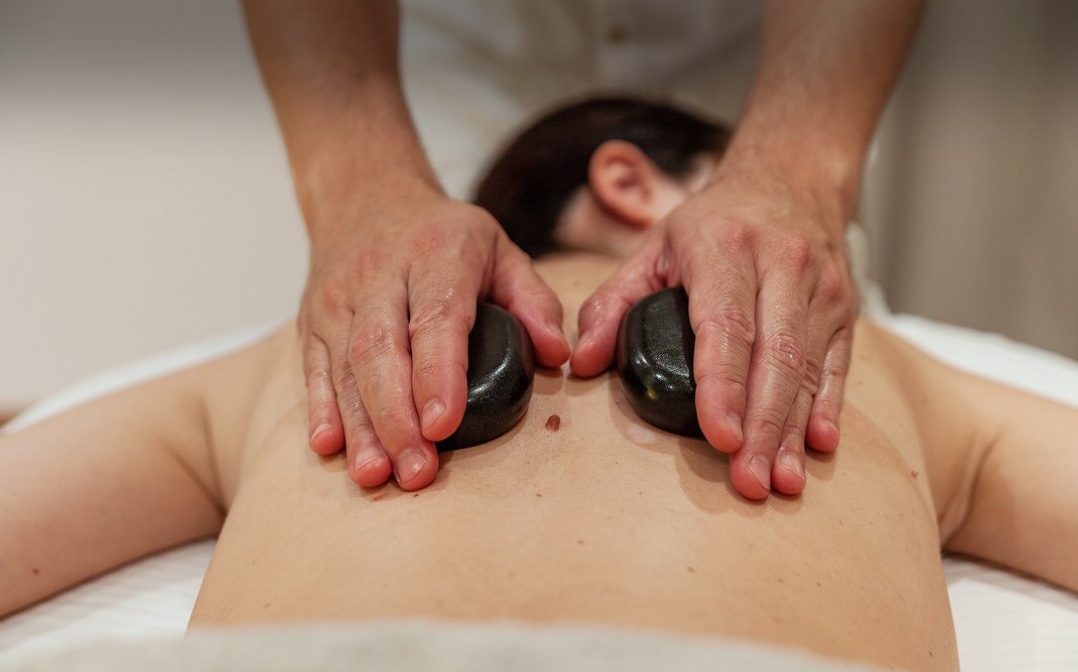 Since 2019 I work in my new practice in the center of Barcelona, 5 minutes walk from Plaza Catalunya, Paseo de Gracia and Plaza Urquinaona.
Andrea is the absolute best! Apart from making you feel so comfortable and really individualizing the treatment his massage was absolutely amazing. The perfect mix of relaxation and helping with a tense neck. If you are looking for a great massage place in Barcelona with amazing customer service, I can highly recommend!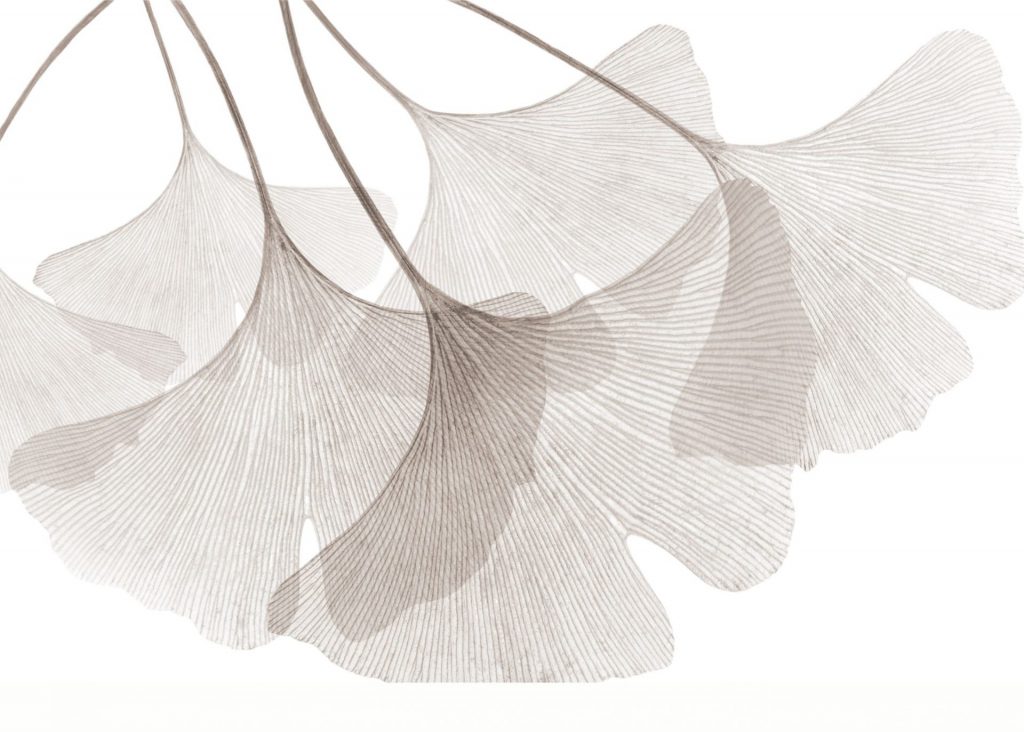 Andrea is the best in the city! I see him every month and he easily adjusts the massage to how you need it. He has fantastic techniques and you always leave feeling super relaxed and refreshed, the room always has a calming scent aswell as light relaxing music in the backround, Holis bodywork is the definition of a true sensory experience.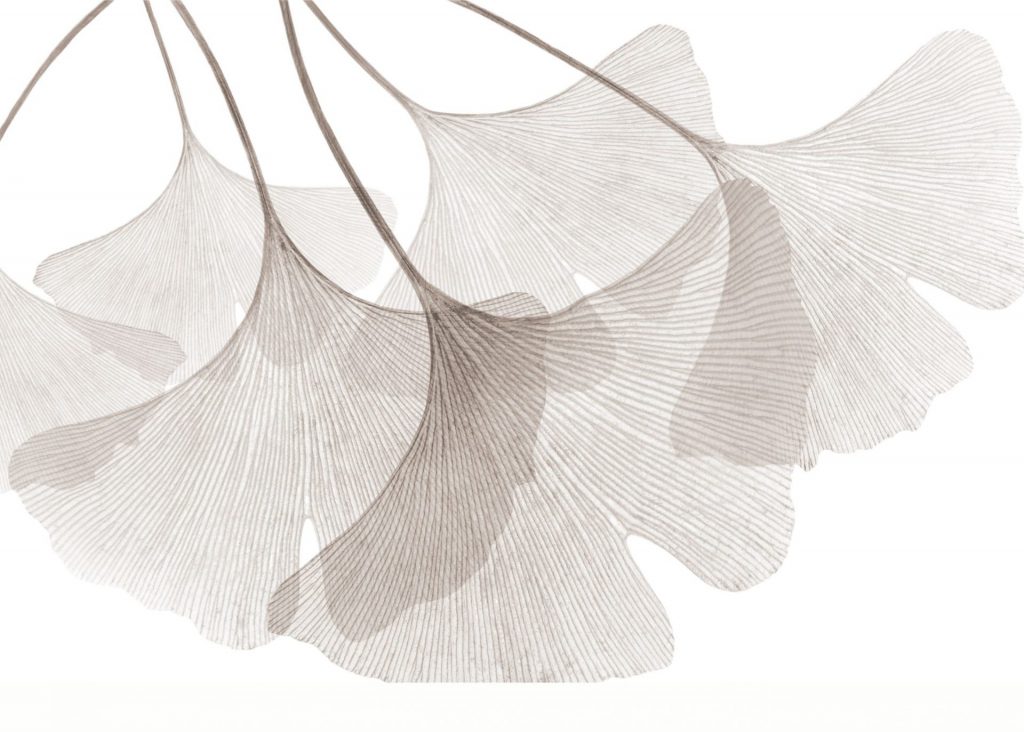 Andrea is great. He listens carefully and adapts the treatment exactly to what you need. My massage was a good mix of sports massage, therapeutic and relaxation. Was perfect. Highly recommend. I'll go again.